Services
Design Services
PMT offers full engineering part and product design. Whether you need single component or a complex electro-mechanical assembly, we can take your ideas from concept to full production. PMT's engineering staff has years of experience in product design, prototyping, engineering analysis and manufacturing, utilizing a wide variety of manufacturing and engineering disciplines.
Delivery
At Progressive Molding Technologies, we pride ourselves on exceeding our customer expectations. We would welcome the opportunity to tailor a delivery system to meet your specific J.I.T. inventory requirements. Please feel free to contact us to discuss your specific requirements for kanban, hi/low, or other specific inventory replenishment strategies.
Tooling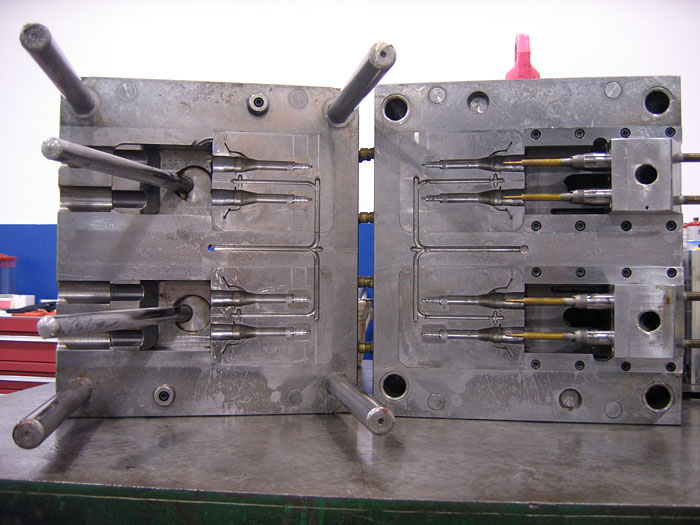 Progressive Molding Technologies can run your existing tooling, or manage the build of your new tooling through one of our mold-building partners. Whether a new mold is built by the customer or we manage the build, we welcome the opportunity to work with our customers early in the design stage to ensure that the tooling and production process meets their unique requirements.
Rapid Prototyping
At Progressive, we can provide quick turn around and completive cost to meet your rapid prototyping needs. Please feel free to contact us to discuss which prototyping strategy will best meet your project requirements.
SLS-Selective Laser Sintering
FDM-Finite Deposition Modeling
SLA-Stereolithography
RIM-Reaction Injection Molding with silicone tooling
Aluminum single cavity mold or insert set
Single cavity pre-production mold